Imbibis Gin & Tonic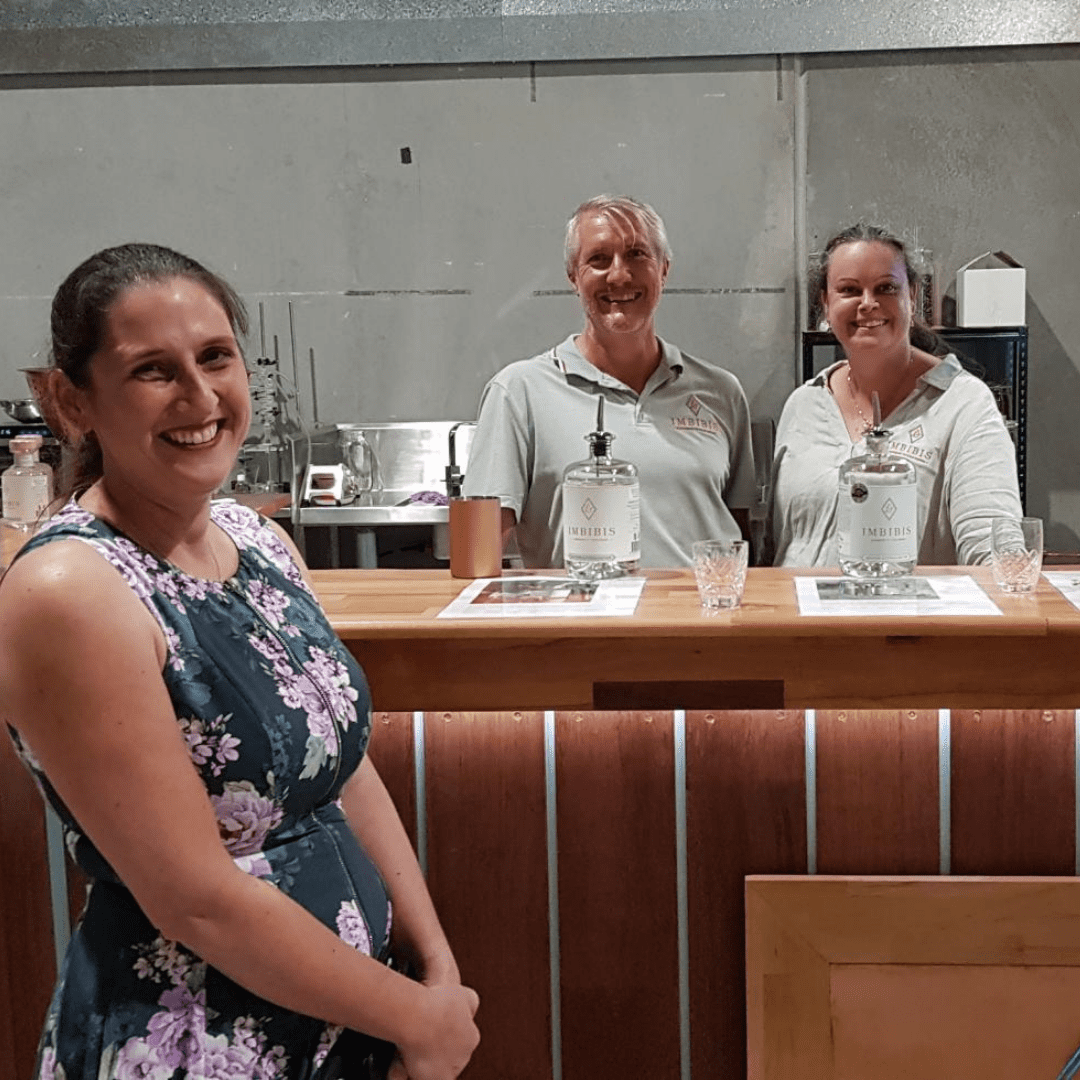 Recently we had the pleasure of having a tour and tasting at the Imbibis new distillery located at Bundamba in Ipswich.
Both Jason and Maree are very dedicated and passionate about gin and are more than happy to share their story which began over 20 years ago with Jason being an award-winning winemaker. Jason had a vision to create bespoke, artisan spirits from local produce and with a slight push from a previous employer, IMBIBIS Gin was born.
As a person that does not drink (haven't found one I like yet) I went in knowing that this was going to be an interesting but must do experience and with Jason knowledge of his gins he was able to pair with its tailored Tonic to give each flavour of gin a dance in your mouth experience. Even if you're not a gin drinker but love your Brandy, Jason has you covered there as well with his very own Imbibis branded Brandy.
Check out our Pink IMBIBIS Gin Hamper in time for Mother's Day...

Keep a look out for more IMBIBIS Gins and Brandy that will be in our Signature ranges launching soon.