Calm Handcrafted Soy Candles
Michelle is the owner and creator of CALM Handcrafted Soy Candles.
She is a wife a mother of 2 beautiful children and loves working as a teachers aid.
The name CALM came from, the initials of her families names.
Michelle wanted to share her love of beautiful scented soy candles that started many years ago.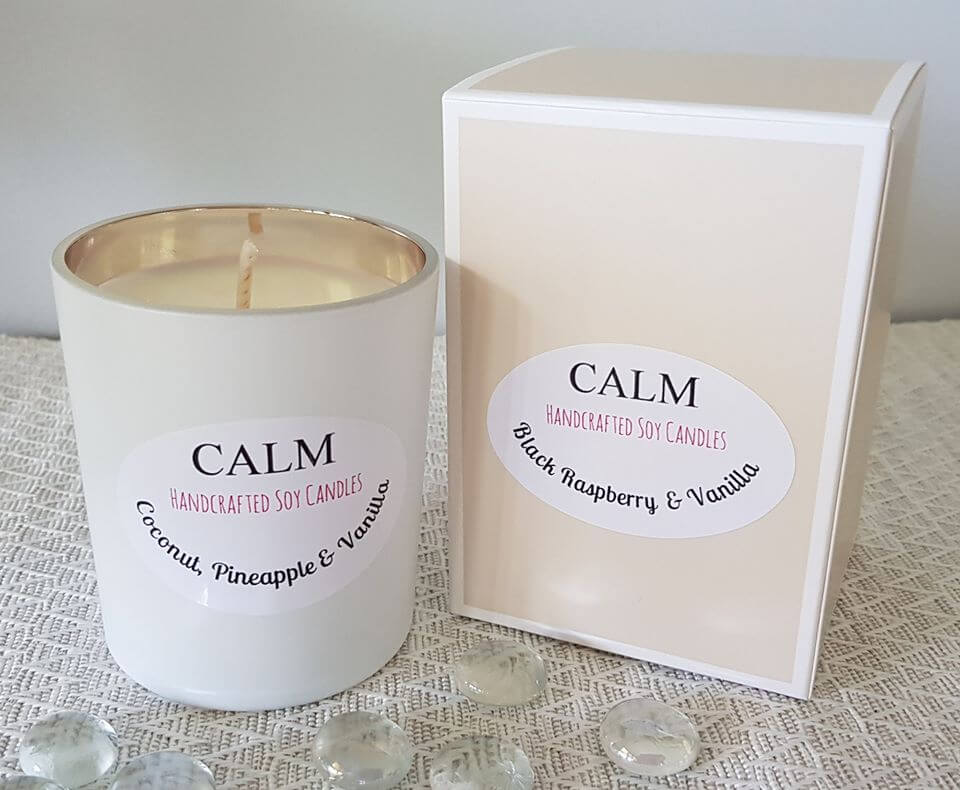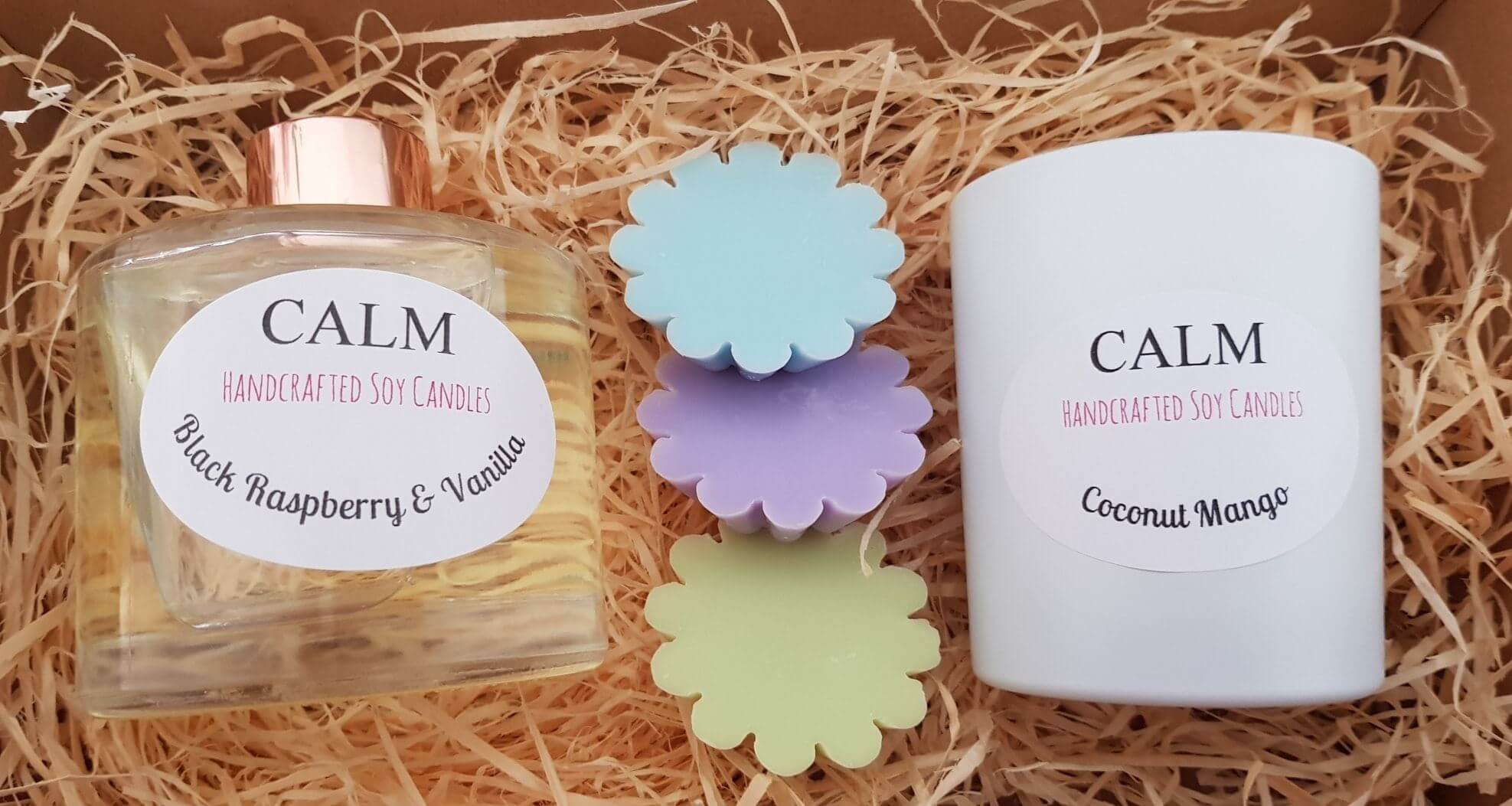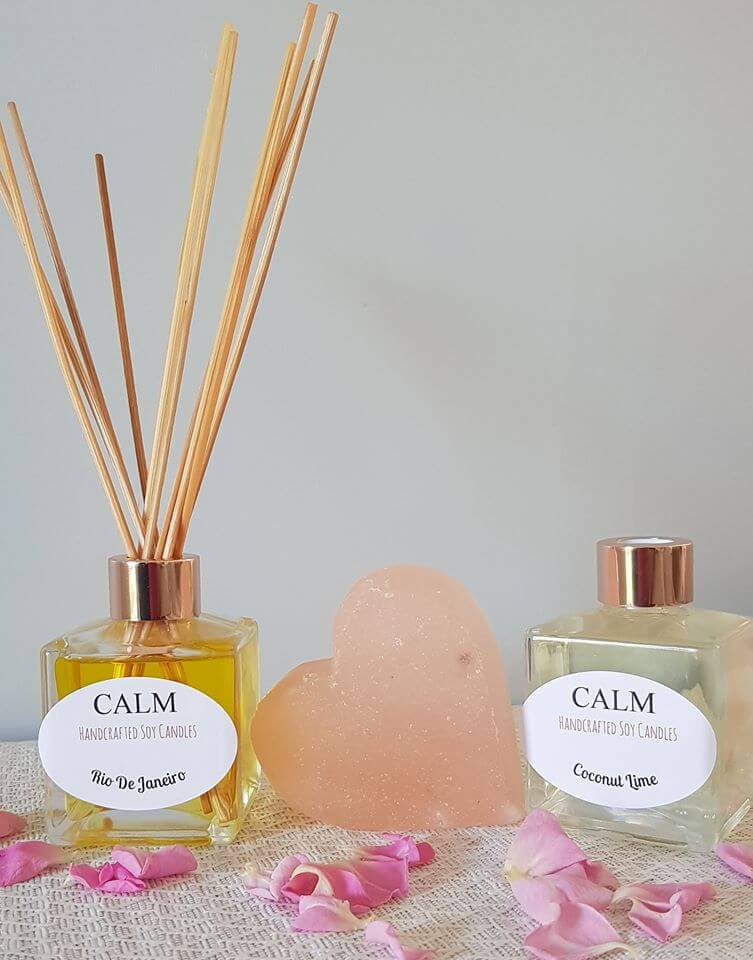 All the candles are hand poured by Michelle using only Golden Blend soy wax and highest quality fragrance oils.
No paraffins or petroleum used.

Fill your home with soft scented soy candles like Green Tea and Lemongrass to our strongest scent Rio de Janeiro.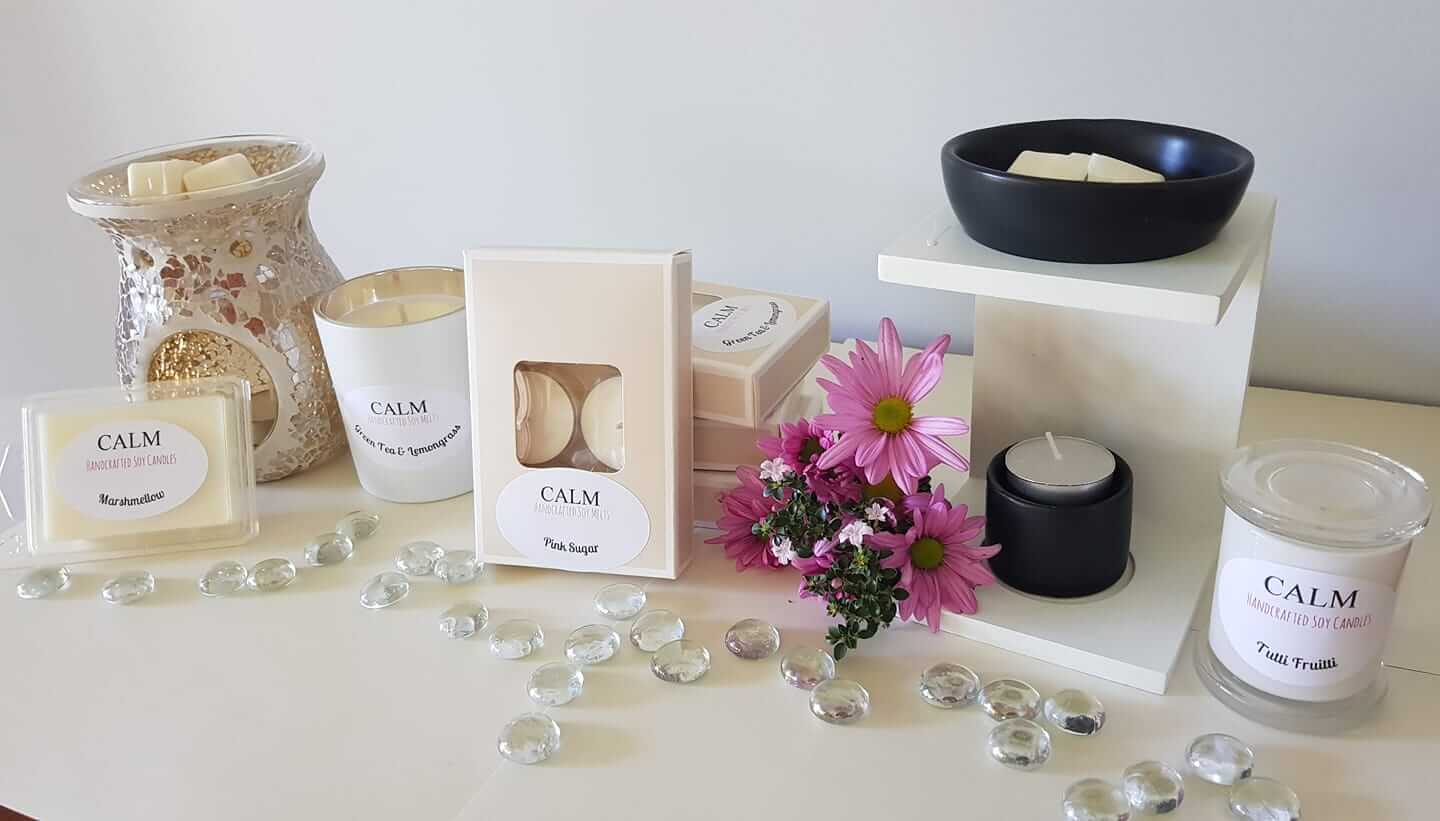 "I love to make beautiful scented soy candles for your home".
"I hope you enjoy them as much as I did making them".

Michelle, Calm Soy handcrafted soy candles